We're weird & wonderful people with diverse & different ideas.
Who We Work With
Meet our partners and friends.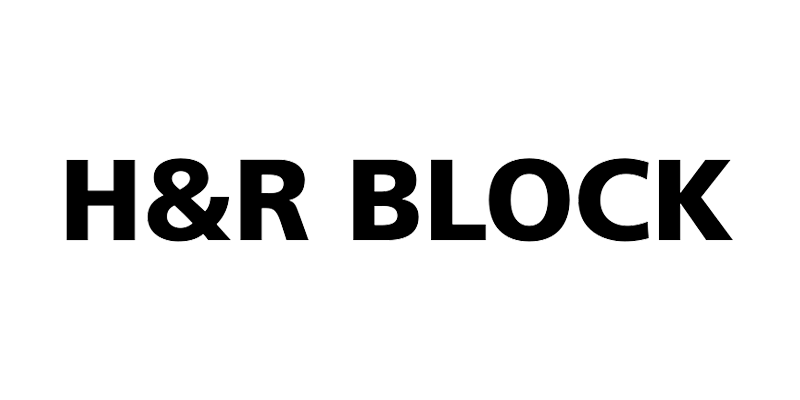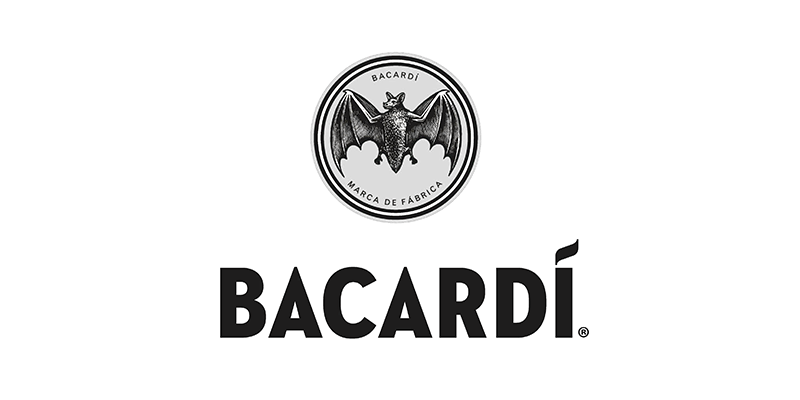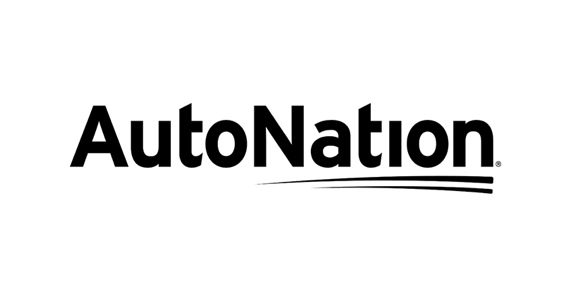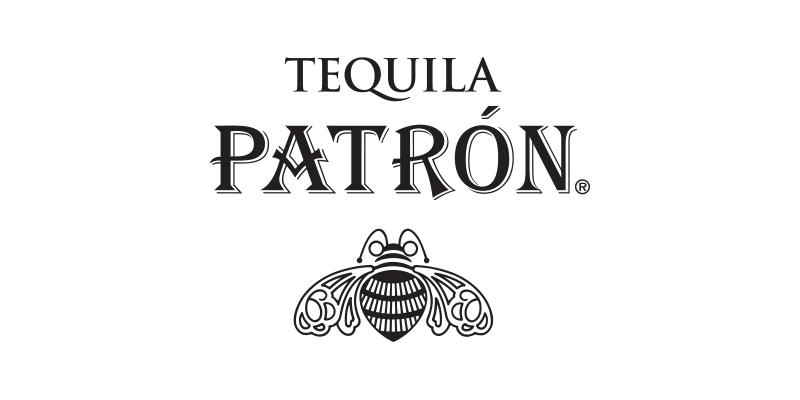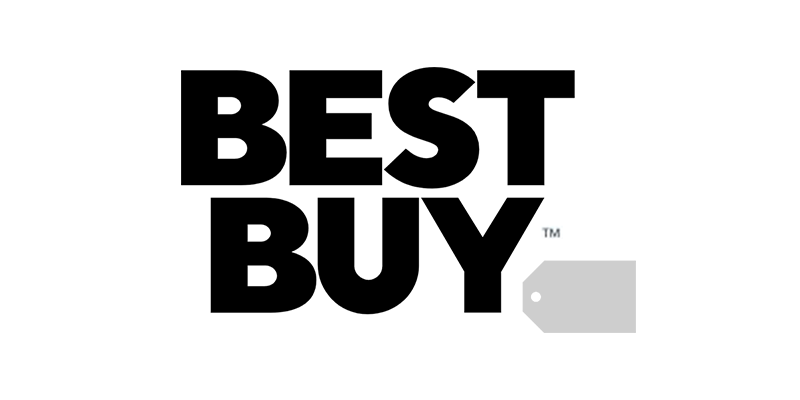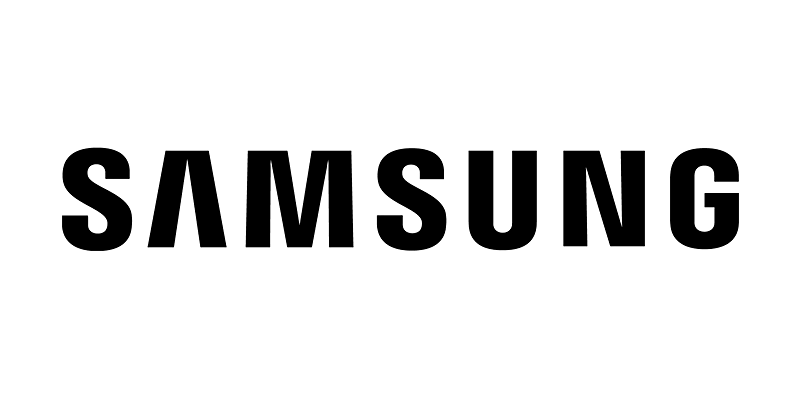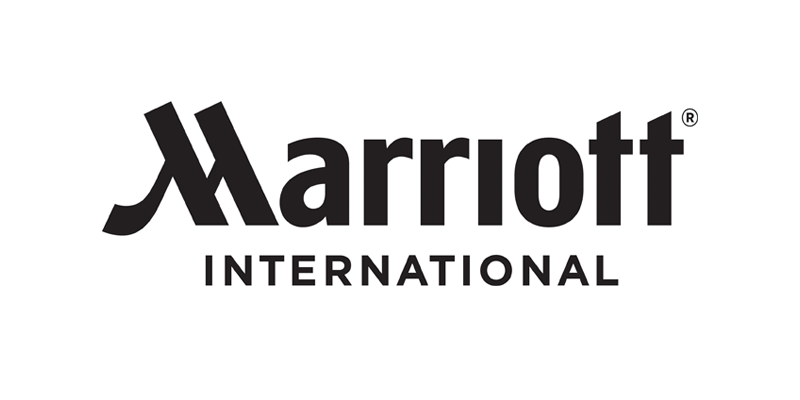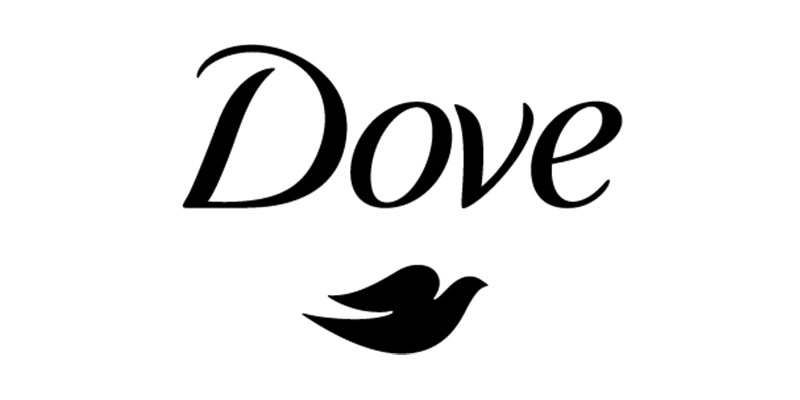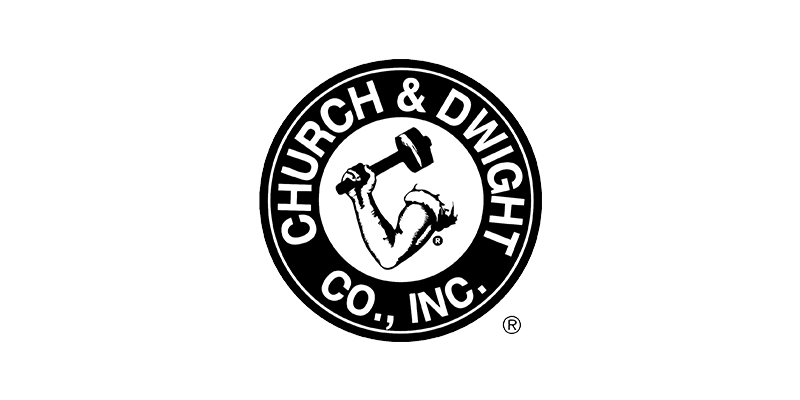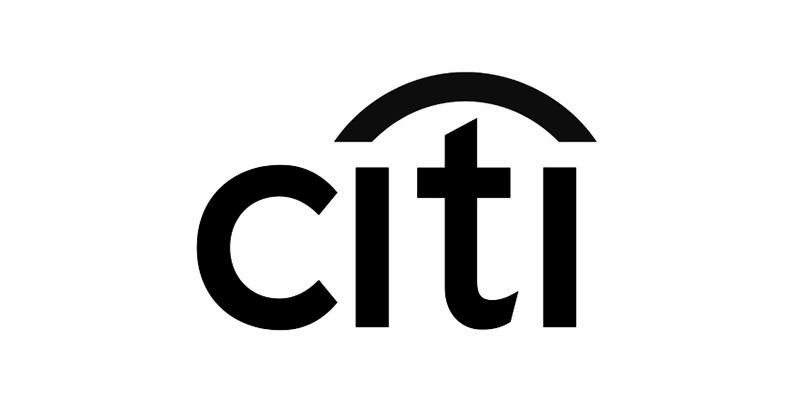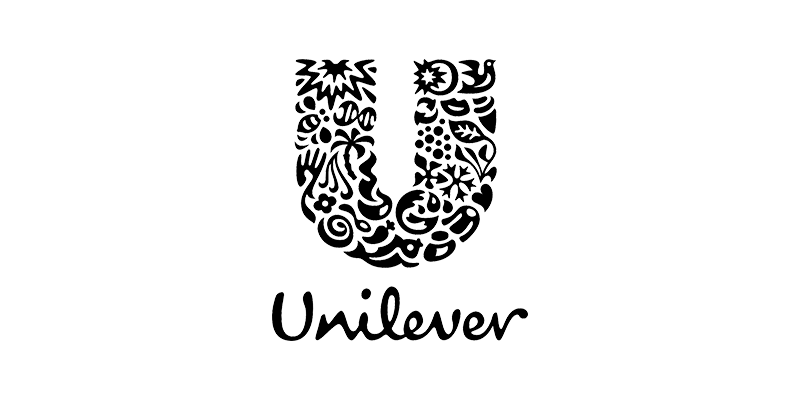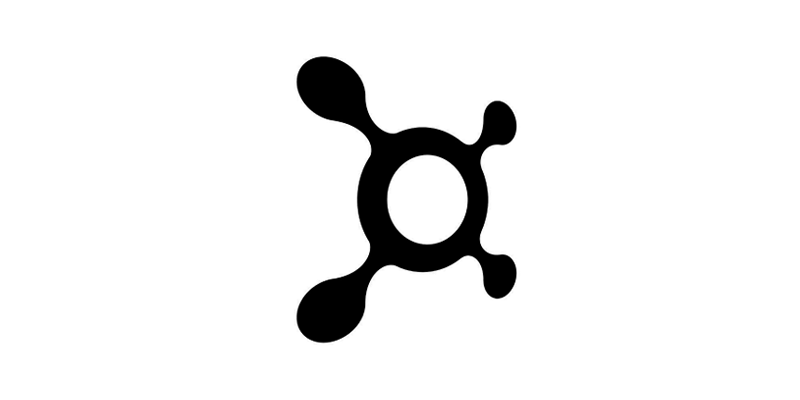 Our Locations
One team, one dream,
lots of locations.
The magic happens when we work (and Zoom) together across borders and time zones.
Learn about our approach to building relationships and growing businesses.
What We Do