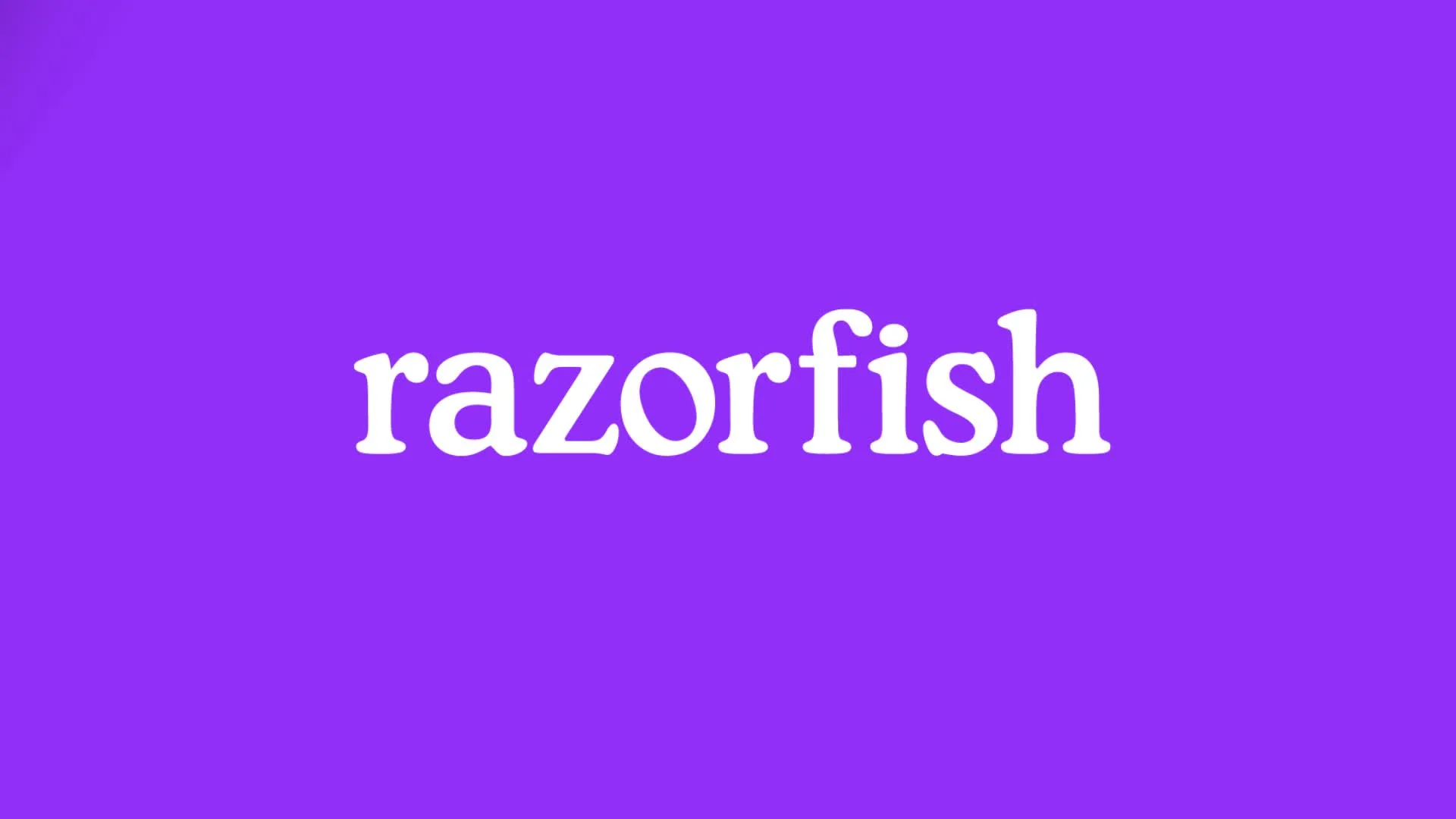 The Best Stories Have Plot Twists
Second Story is now part of Razorfish.
We're so proud to be part of our new family, where we will continue building environments that blend digital and physical worlds to create seamless, integrated experiences that make a difference in people's lives.
Products & Platforms
We build products and platforms that connect people and enrich their experiences in the world. From mobile design to native apps to digital ecosystems, we aim to make life easier and more enjoyable.
Campaigns & Content
With a digital-first mindset, we deliver personalized experiences and content that connect people to brands they love through innovative campaigns, episodic content, editorial insights, and more.
Physical & Digital
Merging the physical and digital, we tell captivating stories through immersive escapes, experiential retail, and brand activations wherever people live, work, and play.